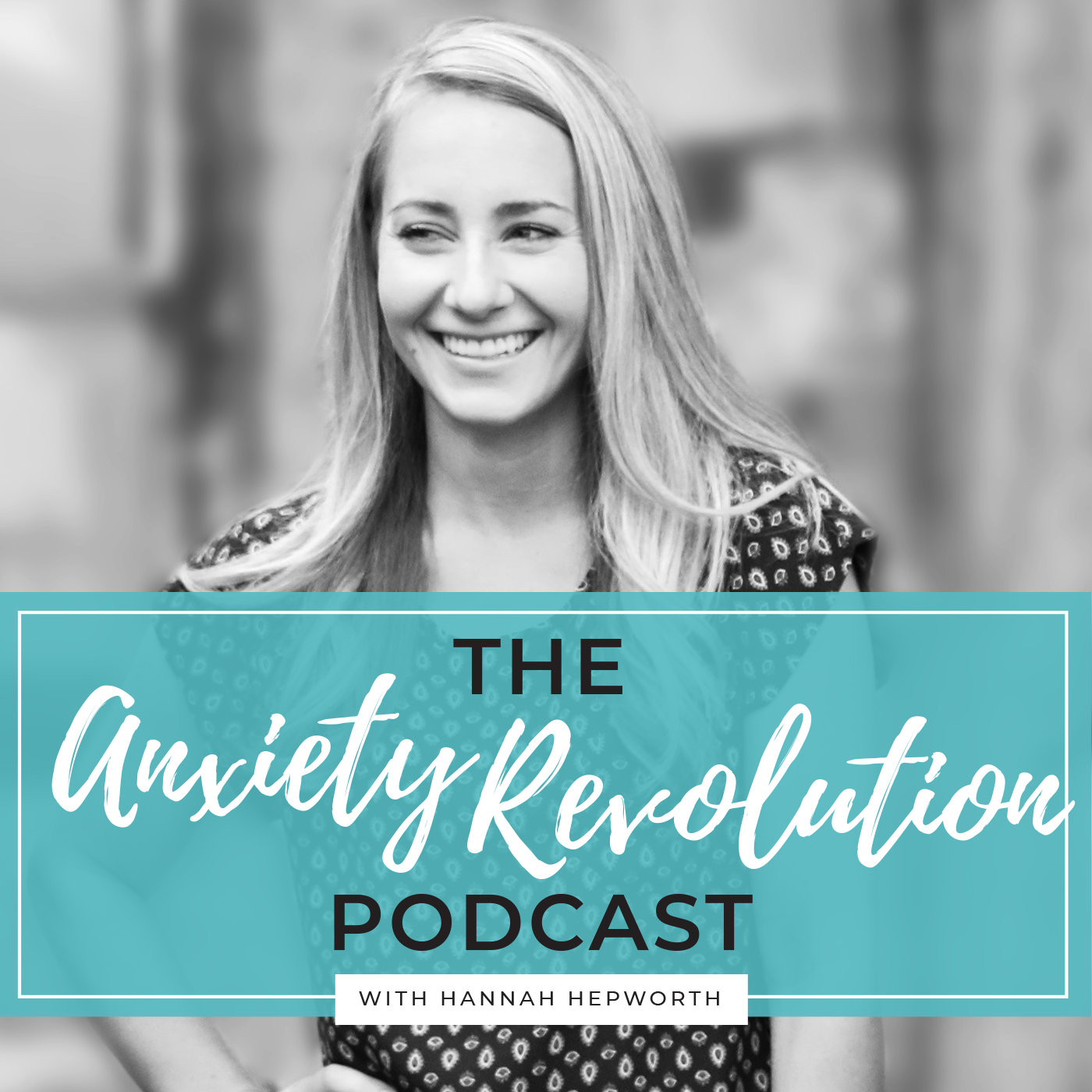 Hey There Ladies! 
Welcome to the Anxiety Revolution Podcast where I'll be discussing natural anxiety solutions for moms!
In this episode I'm speaking with Dr. Loretta Breuning who wrote the fabulous book Habits Of A Happy Brain!  I highly recommend you go read it.
This is a fascinating conversation where we talk about how neural connections are made at a young age and how at any age we can rewrite these neural pathways...thank goodness!  
You can find Dr. Breuning here: https://innermammalinstitute.org/
Instagram: https://www.instagram.com/inner.mammal.inst/
If you'd like to join a tribe of amazing women and get help to overcome your anxiety I invite you to book a free health coaching call with me at www.hannahhepworth.com/call and we can put together a plan for you to move forward in life powerfully! 
xo
Hannah
Music courtesy of BenSound